Passyunk Square's history in pictures
Have you ever been walking down a street in the neighborhood and wondered what used to be there or what the buildings you're seeing looked like 40, 50, 80 or 100 years ago? PhillyHistory.org lets you search locations throughout the city and see photos in their archive that have been arranged by location. We figured we'd start sharing some as we find them and see if anyone has memories to share about these locations. Our first one is a 1938 photo taken from 11th and Tasker looking northwest towards what is now 1540 Hardware: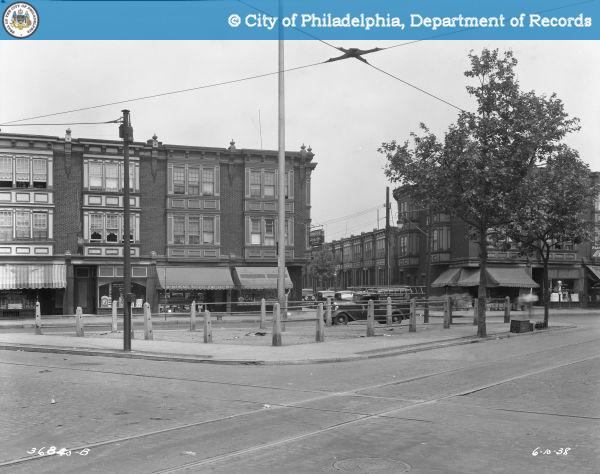 Lots of aluminum siding hiding that exterior detail work now! Click here for Google Streetview's shot of what this same view looks like today.
Leave a Reply
You must be logged in to post a comment.